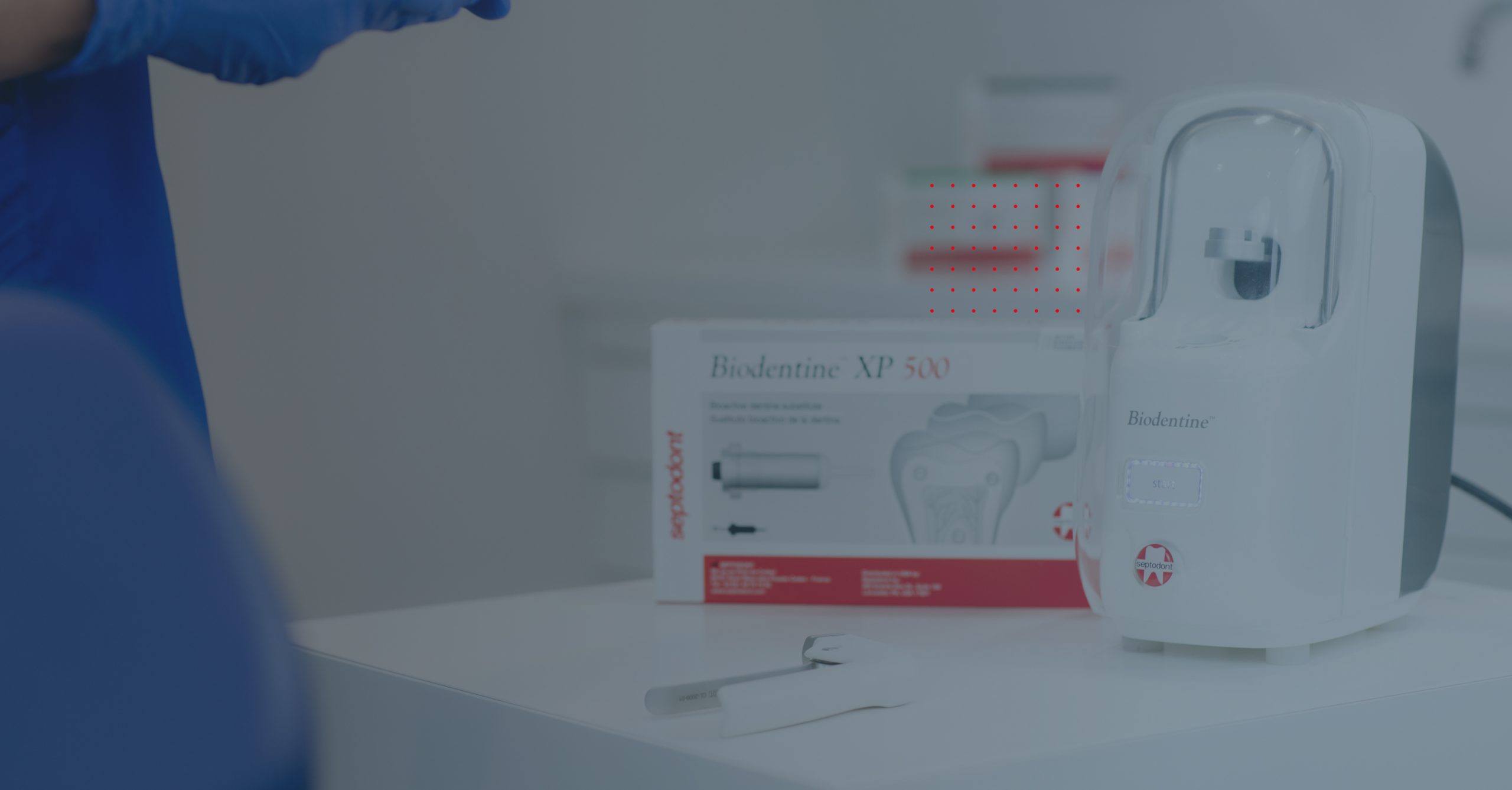 your new dentin

restoration system
Buy the product
All Biodentine's science with the
eXPerience you expect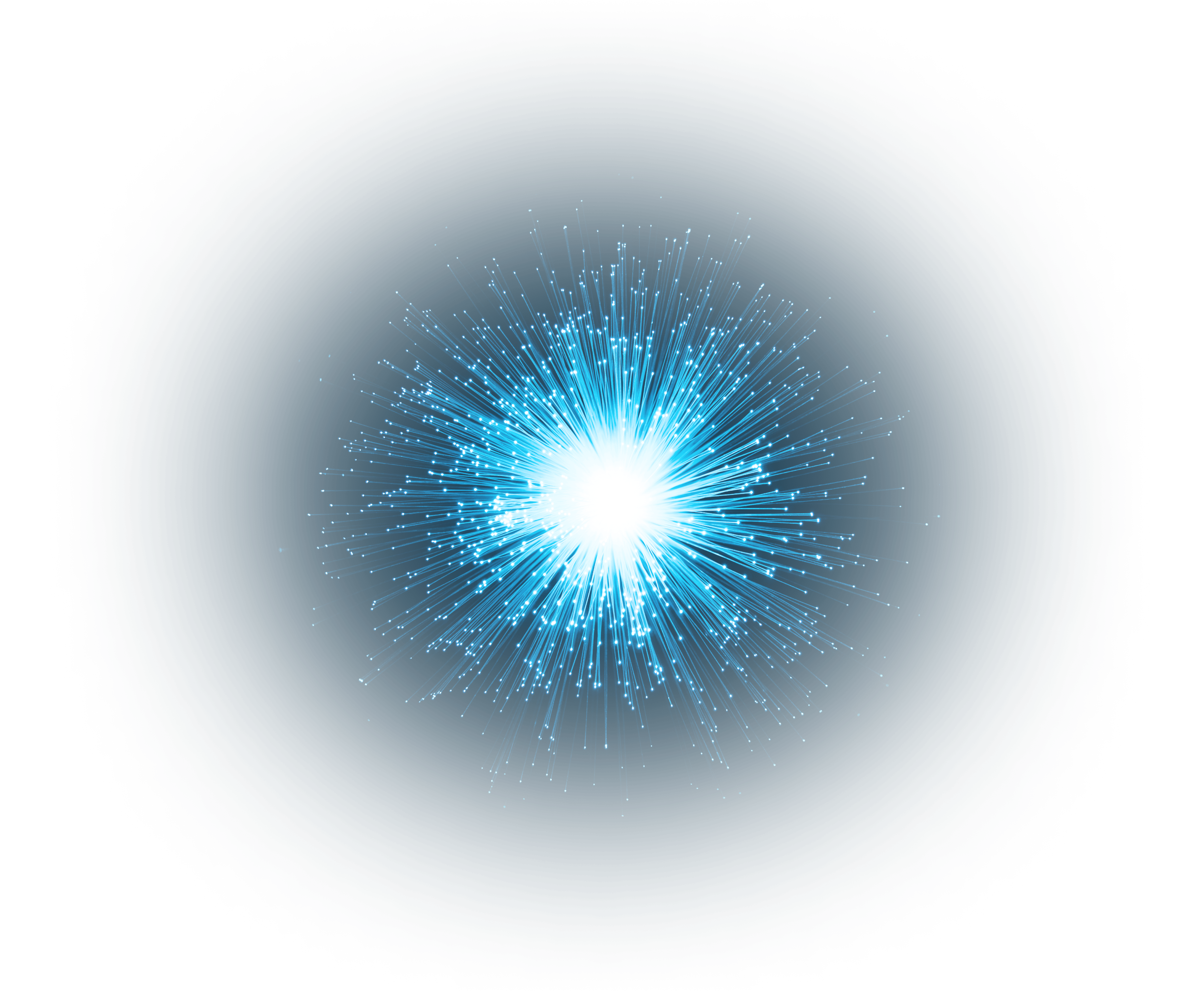 Biodentine is the first all-in-one biocompatible and bioactive crown-root dentin substitute with unique clinical properties.
With Biodentine XP, your whole procedure is easier* from preparation to dispensing:
*Source customer research 2022
Direct placement

You can apply directly on the tooth for all your restorative procedures in the crown and ensure a Bio-bulk fill procedure.

Available in 2 formats

(XP 200 or XP 500), you choose the quantity needed depending of the procedure & deepness of the cavity.

All-in-one cartridge

The cartridge already contains both the powder and the liquid.
Find the Cartridge you need
The all-in-one cartridge

All in One: containing both powder and liquid to ensure a standardized consistency at each use
1 cartridge = 1 application
2 types of cartridges: XP 200 & XP 500, to have the most adapted volume depending of the tooth (anterior, posterior) & the procedure (for the crown or the root)

Orientable nozzle

Black: XP 200

Red: XP 500

Rounded edge for the mouth insertion

Autoclavable

Easy grip

Ergonomic handling

A dedicated gun for facilitating all your procedures

You can apply directly on the tooth for all your restorative procedures in the crown and ensure a Bio-bulk fill procedure easily and save time. You deliver the right amount of what you need.

The mixer ensures an easy,
perfect mix of the cartridge

Easy to store, compact, low footprint
A very high rotation level (6200 rpm) for a perfect mix each use
30 second mixing time

Ergonomic design

Easy to disinfect

Only one start button
Biodentine XP, a new, easier & upgraded experience thanks to less preparation steps. Just 4 steps to get the product ready to deliver:
Activate
Mix
Prime
Dispense
Download Biodentine XP Documentation:
1. Tomographic Evaluation of Reparative Dentin Formation after Direct Pulp Capping with Ca(OH)2, MTA, Biodentine, and Dentin Bonding System in Human Teeth. Nowicka A, Wilk G, Lipski M, Kołecki J, Buczkowska-Radlińska J. Journal of Endodontics. 2015
2. Nanoscale chemical surface characterization of four different types of dental pulp-capping materials. Gong V, França R. Journal of Dentistry. 2017
3. Osteogenic and Angiogenic Response to Calcium Silicate-based Endodontic Sealers. Costa F, Sousa Gomes P, Fernandes MH. Journal of Endodontics. 2016
4. Marginal Adaptation Evaluation of Biodentine™ and MTA Plus in "Open Sandwich" Class II Restorations. Aggarwal V, Singla M, Yadav S, Yadav H, Ragini. Journal of Esthetic Restorative Dentistry. 2015
5. Comparison of the antimicrobial activity of direct pulp-capping materials: Mineral trioxide aggregate-Angelus and Biodentine™. Özyürek T, Demiryürek EÖ. Journal of Conservative Dentistry. 2016
6. Evaluation of antibacterial and antifungal activity of new calcium-based cement (Biodentine) compared to MTA and glass ionomer cement. Bhavana et al. Journal of Conservative
Dentistry. 2015
7. Pulp capping material modulate the balance between inflammation and regeneration. Thomas Giraud, Charlotte Jeanneau, Charlotte Rombouts, Hengameh Bakhtiar, Patrick Laurent, Imad About. Dental Material. 2019