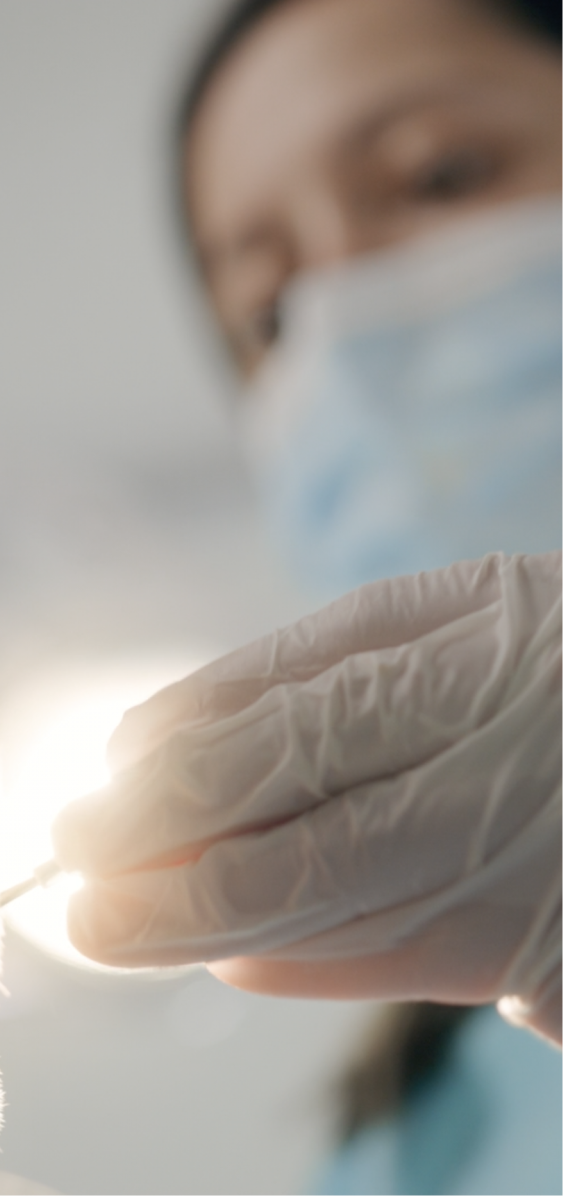 Biodentine® XP
All Biodentine's strengths embedded in a new & upgraded system, designed to provide you an easier & improved daily experience from product preparation to direct placement in the mouth.
All Biodentine's science with the eXPerience you expect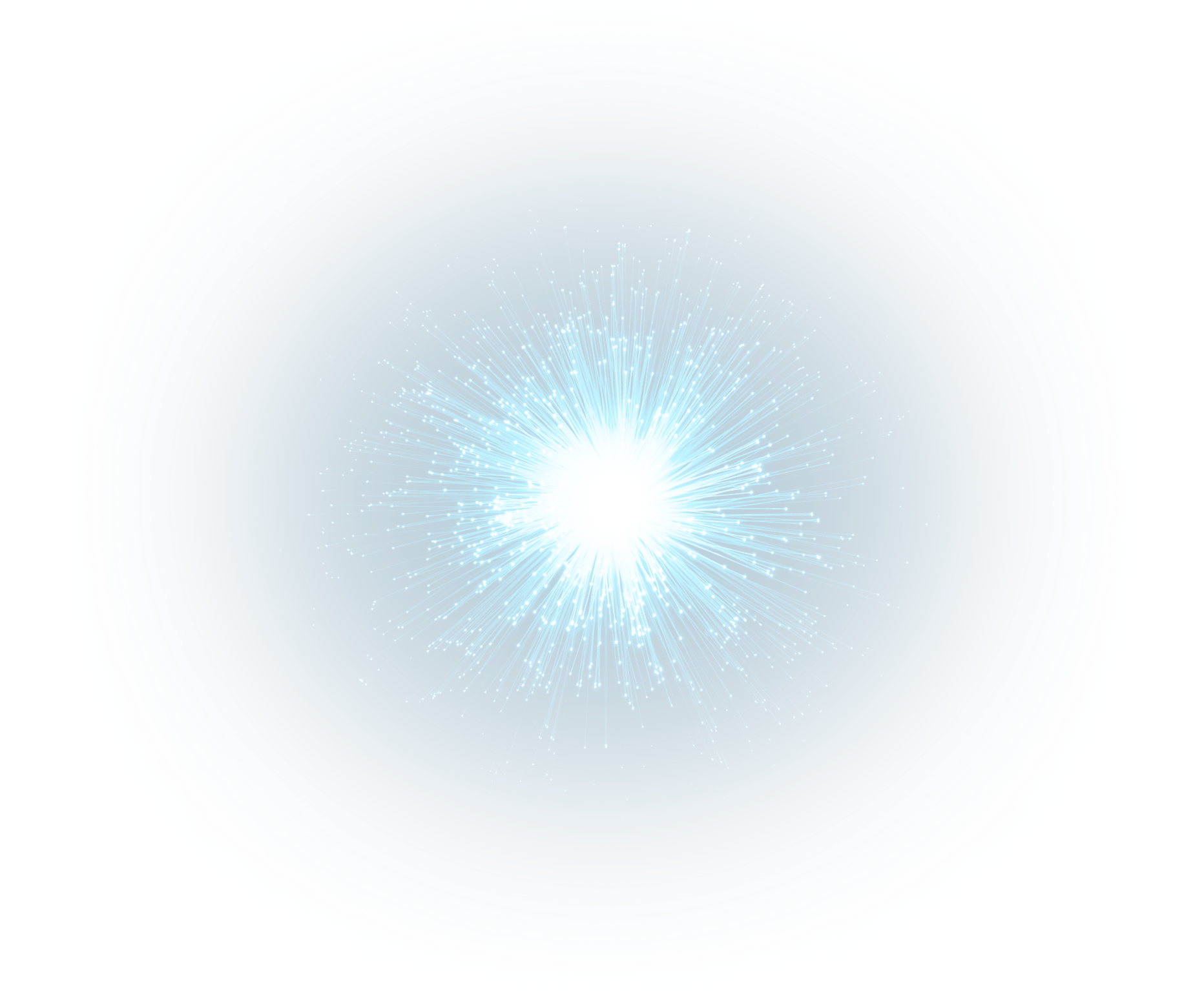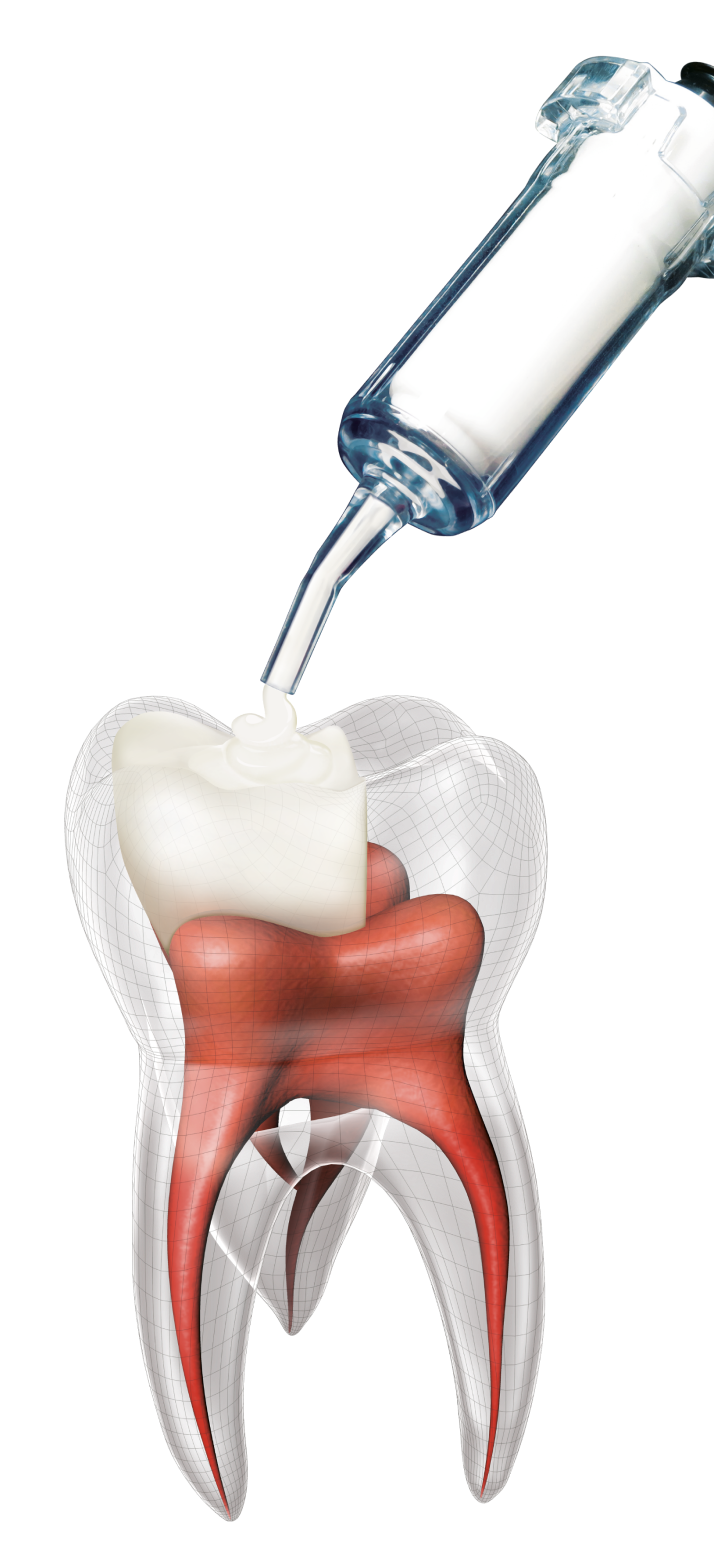 your 

whole procedure from preparation
*Source customer research 2022
Find the Cartridge you need
All-in-one cartridge

All-in-one cartridge, ready to mix, provides less preparation steps, saving time, mix consistency and homogeneity at each use.

Choice of volume

Thanks to the choice between XP 200 & XP 500, you can deliver the right amount of dentin substitue.

Direct placement

For crown indications, you can apply directly Biodentine in the cavity thanks to the gun and the orientable nozzle.
Experience

All-in-one

Cartridges contain both powder and liquid for a same consistency every time.

Single use application

Each cartridge contains the right amount for optimal efficiency.

2 types of cartridges

Choose between XP 200 and XP 500 for the volume that best fits your procedure.

Experience
Biodentine Gun

Dedicated Biodentine XP Gun

Facilitating all of your procedures.

Direct placement

You can apply directly Biodentine XP in the tooth from the pulp to the top of the cavity, regardless how deep.

Easier and faster procedure

The same material is used as a Bio-Bulk Fill procedure.

Experience
Biodentine Mixer

Easy and perfect mix

A very high rotation level (6200 rpm) for a perfect mix at each use in only 30 seconds.

Compact and small footprint

A unique and patented technology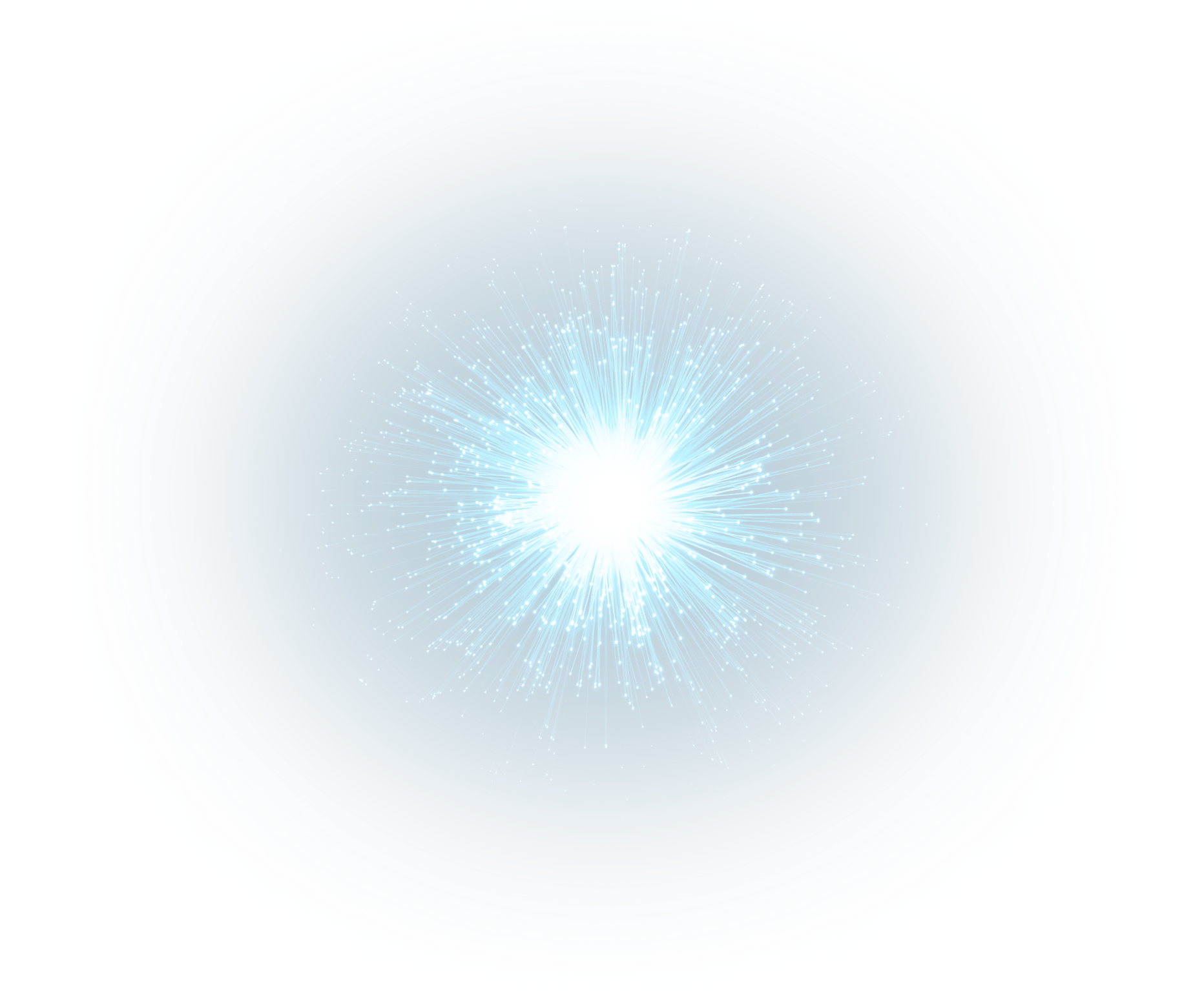 Why dentists love the
Biodentine XP experience

It's just easy, I don't have to get another component and add it in or mix it. It just makes it really straightforward and easy to use."

Source: Customer Research USA


I like how flowable it is. The consistency is very creamy, easy to place [in the tooth] and it seems very well mixed. It is not very hard to use."

Source: Customer Research USA


It is simplistic. It's real easy…There are very few steps. Quarter turn, quarter turn just get it activated. The mixer is nice. Just about anyone can do it. I like that."

Source: Customer Research USA


I like that we don't have to hand mix it, which frees up one hand with the other hand is suctioning. Since it is a single use cartridge, that will ensure there is no contamination."

Source: Customer Research USA

Over 5 million patients
already 

treated with Biodentine

*
*Internal data source
SEE ALL INDICATIONS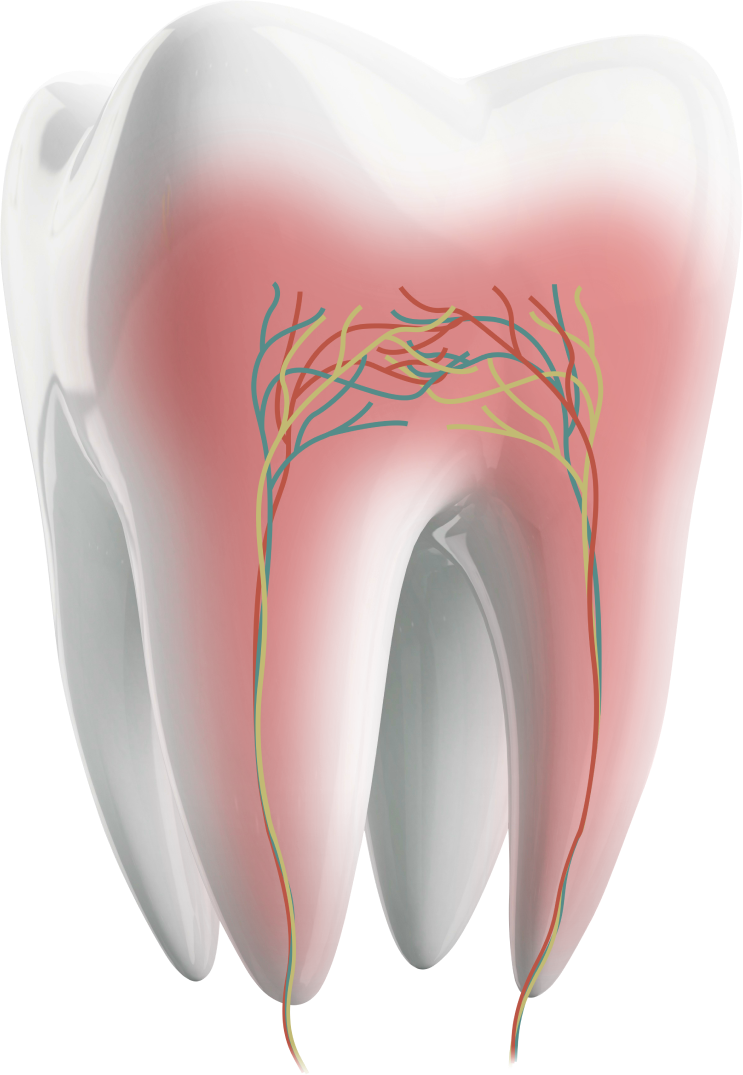 IMMEDIATE ENAMEL RESTORATION

NON-IMMEDIATE ENAMEL RESTORATION

PULP CAPPING (DIRECT AND INDIRECT)

PULPOTOMY (REVERSIBLE & IRREVERSIBLE PULPITIS)

REPAIR OF ROOT PERFORATIONS

REPAIR OF FURCATION PERFORATIONS

REPAIR OF PERFORATING INTERNAL RESORPTIONS

ROOT-END FILLING IN ENDODONTIC SURGERY
Biodentine's science
Get in touch to book a demo today!